When it comes to working out, finding the motivation to do so is definitely the most challenging part (finding excuses not to is arguably the easiest). Here at Patagonia Health and Fitness, we want to help you be the best you; we want to see you succeed. We're a tight nit community and watching each individual progress and conquer their goals is one of the things we love best about our job. As a result, we've decided to create a fitness goal program to help our members challenge themselves and strive for the impossible.
We are calling our new goal program "The Wall of Champions'. Some of you may have noticed us painting recently and that is because we have dedicated an entire wall to this program. The program will be set for a month to month basis and each participating member will create four goals for themselves. That's one goal a week. The goal's should be achievable and don't need to be anything drastic, but should encourage you to challenge yourself.
 After setting your goals with one of our employees, you will be allowed to chose a champion to represent you on our wall. We have gathered a list of inspiring athletes to be our champions. Each athlete has an incredible backstory that contains many obstacles that may have slowed their progress, but certainly did not stop it. Every one of these inspirational journey's will be shared through our blog as well as being posted on the wall. Choose whoever motivates you; if they could do it, so can you.
Once you have met one of your goals, come to us and let us know your progress. Your name will be entered in a drawing that we will be holding at our three month mark. For each goal that you meet, your name will be entered once. So the more goals you conquer, the better your chances are of winning.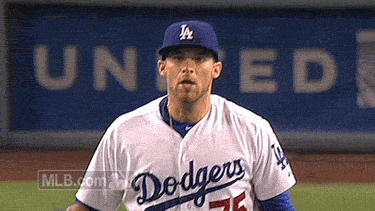 If you're struggling to achieve your goals, come and talk to us. We are more than willing to help you get to wherever you want to be. And remember, implying that you  accomplished a goal that wasn't actually completed, hurts you much more than anyone else. This program will be operating on an honesty system and is designed only to encourage and help. You will be drawing your own parameters and deciding for yourself just how much you want to undertake. We are simply here to support YOU.
Please reload
Featured Posts